Greetings CoffeeCuppers!
We've been beefing up Site Designer's presence online, specifically on the review sites. If you're enjoying the product we would be super grateful if you could share your experience on these platforms.
G2 Software Review
SourceForge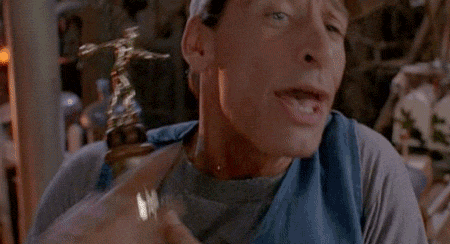 Learn the essentials with these tips on Site Designer. You'll be making epic, code-free responsive sites like a boss.