Google Forms provides an excellent way to gather information. You can post the data to a spreadsheet, export to a csv or pdf, make graphs, browse through the responses and probably a few things more.

If only these Google forms were not so horrendously looking...
Form Designer provides the solution!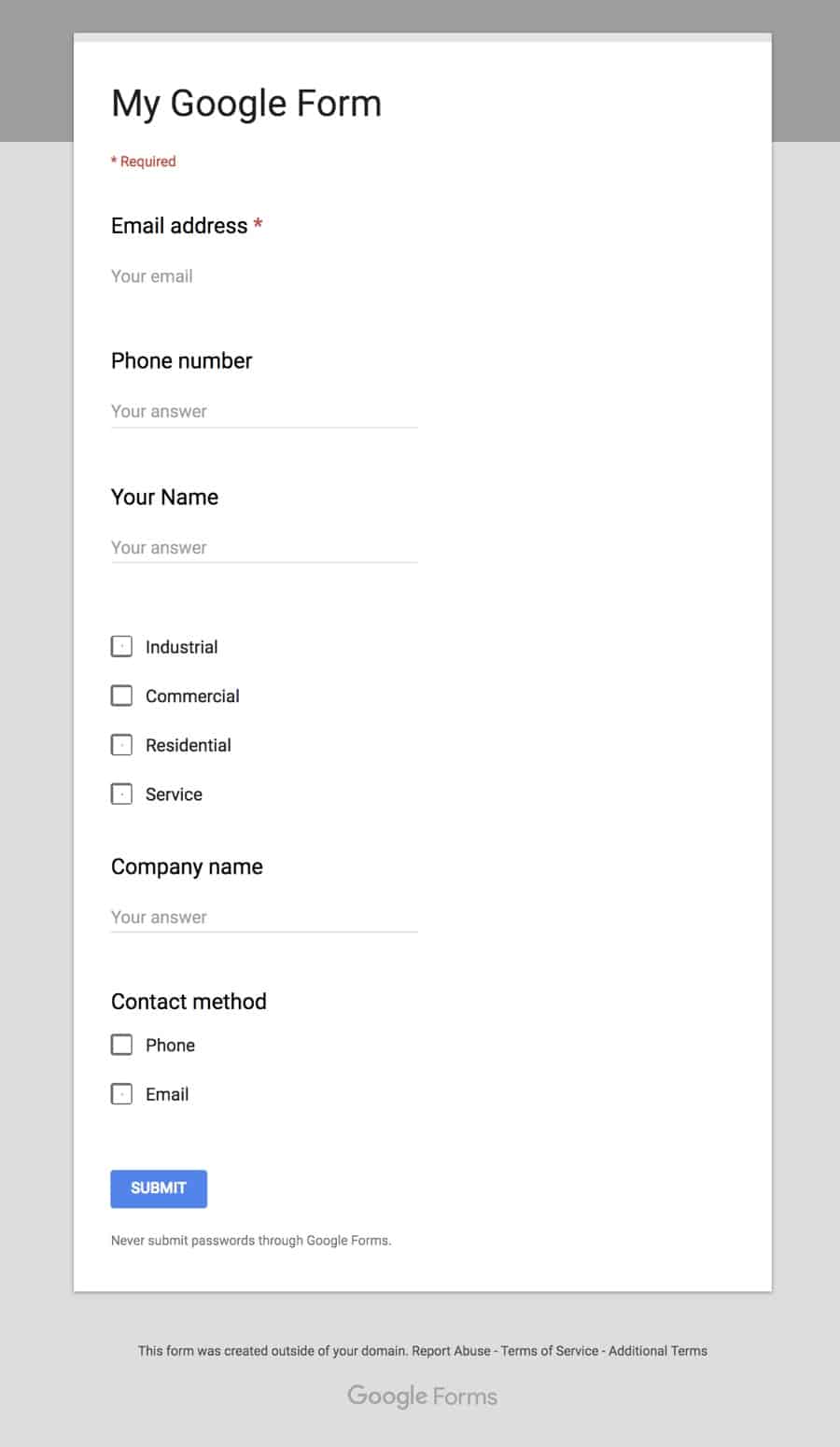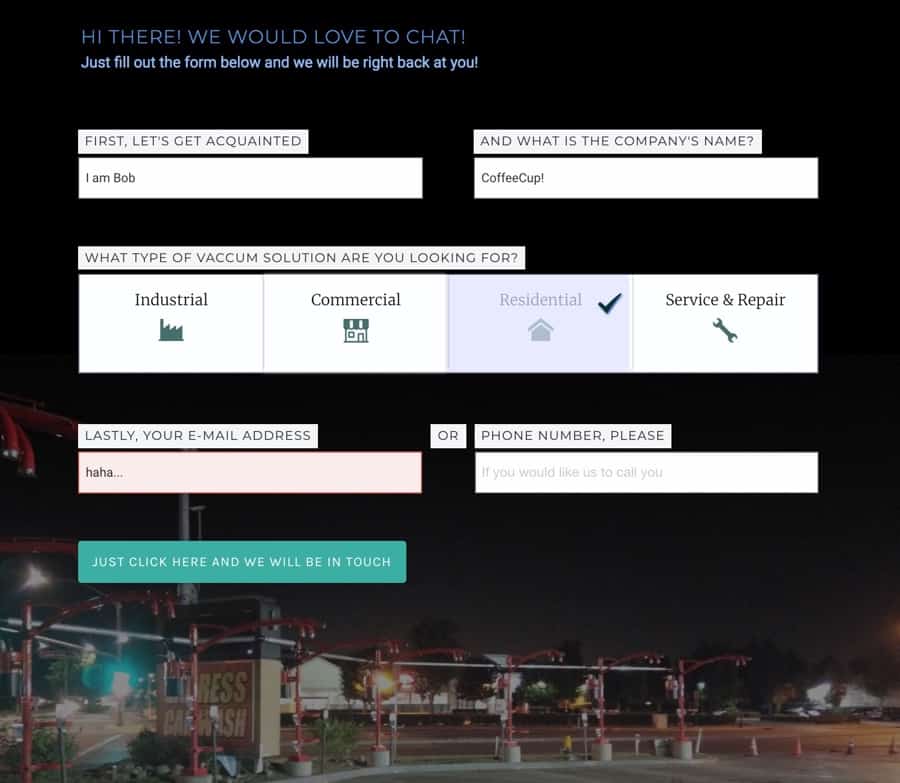 Hi there, I am a Google Form !
I work great, but no one wants to fill me out... I think it is because I look ugly, especially in a website.
I am the beautiful brother. I use the same Google backend but have

style and responsive moves

— people just love to fill me out!
Form Designer provides a visual environment for creative form design. The forms can be connected to any backend script, but also post directly to platforms such as Mailchimp, Campaign Monitor, Google Forms and more. Creating custom designs for these platforms used to be hard, but not anymore!

Our Bob just finished a writeup about creating custom styled Mailchimp signup forms, the hard (coding), and easy (using Form Designer) way.

Learn how to connect Form Designer to Mailchimp
---
Forms are essential for connecting and interacting with site visitors. But they really don't want to fill them out... We say: it doesn't have to be that way!

It's 2018 and time to start creating forms that attract instead of repel. The new Form Designer makes this possible.
---
Form Design features: