The GDPR Problem with Google Fonts and the Site Designer Solution.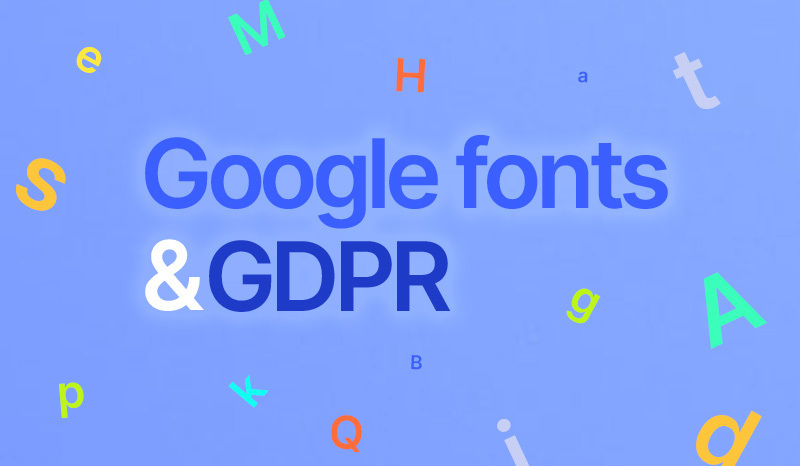 No doubt, Google Fonts offers a huge range of stunning font options. That's the #1 reason we incorporated them into Site Designer. However, the web continues to evolve, including privacy regulations. We are talking specifically about Europe's GDPR compliance rules.
GDPR is Europe's newest law on privacy and security. If a website collects personal information, it would need to deploy a banner informing visitors of what is being gathered and collecting their consent.
Early 2022 courts in Germany ruled that Google Fonts was in violation of GDPR. How so you ask? Well, whenever a file is loaded that uses Google Fonts, the IP address of your computer would be shared with Google's servers. Since an IP address is considered personal data you must get consent to share that data. Yup, you would need to add a banner asking users to agree before the page can continue to load.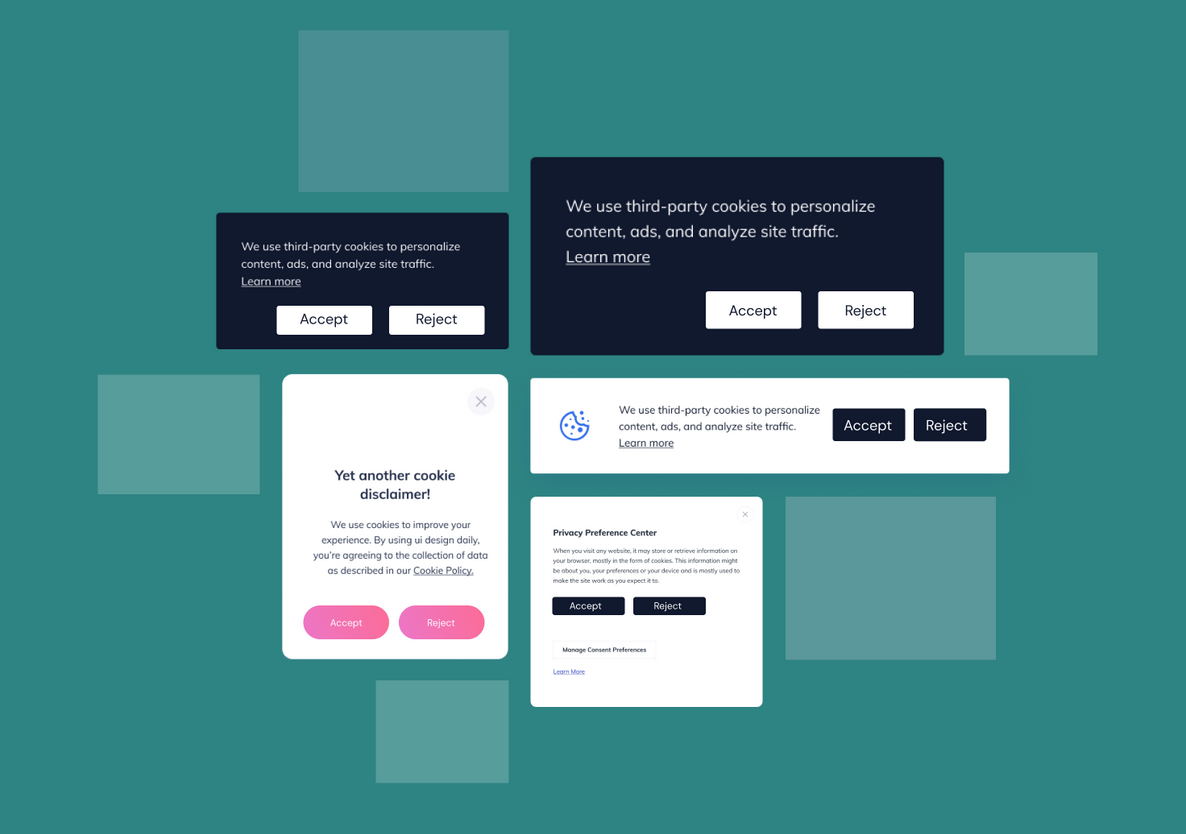 This is not great for design, speed, nor convenience. Yet, to be in GDPR compliance — and avoid fines and headaches — that is what would need to be done.
Fortunately, we have a solution that does not involve time traveling back to the days of using Times New Roman. We are adding a new custom font feature to Site Designer.
We are about to unleash the ability for you to use Custom Web Fonts. You'll be able to seamlessly import your custom font option into your resources and style it on your canvas in just a couple of quick clicks. Using this method will allow you to host the font files on your server locally instead of relying the on Google's servers.
This is also fantastic news for anyone working with clients that have specific font needs outside of what Google Fonts offered. Previously you could use a custom font, but the styling options would not appear and you would need to be proficient with manually working with CSS to complete the task. Site Designer's upcoming font workflow will load that font into the Typography section and will work on screen like you're already used to!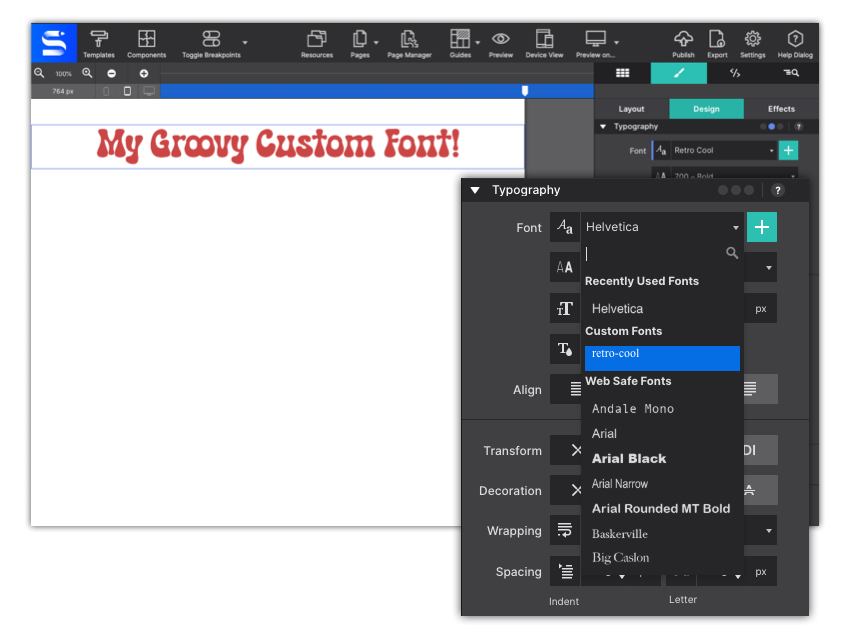 There are endless font options available online where you can score a cool font to express your content in awesome ways. We like a Font Space, DaFont, and Font Squirrel. We encourage you to explore new font possibilities if you are managing a website within Europe.
Be sure to save your favorite files to your computer so you'll be ready to rock and roll with them when the new Site Designer is released. For maximum browser support, you may use EOT, TTF, WOFF, WOFF2, and SVG file formats.
Level up with the Site Designer help guide.
Site Designer gives you the power to work with CSS visually. These code-free controls allow you to experiment with new styles and layouts without having to be a pro at hand coding. Discover the power of Site Designer and start dragging, dropping, clicking, and sliding your way to an epic website.