Hey there, it's Suzanne from CoffeeCup!
You probably know that October is National Breast Cancer Awareness month. This awful illness has affected countless people, including many dear to us. We want to do our part to help save families and lives, and we're asking for you to help.
This weekend, we're donating up to 100% of your purchases to the Susan G Komen Breast Cancer Foundation. For that little extra incentive we're discounting everyones favorite apps as well. We hope you'll join the fight, read on to donate and save!
Released earlier this year Responsive Layout Maker made a splash in the web community. The unique workflow and features as content-based breakpoints made this app popular by responsive design pro's and beginners alike. To support the cause we're offering this app one last time at the very 1st welcome price of $89 (retail $149).
We'll donate $10 for every license sold. But that's not all! If you order the 24+ template pack, the full $18 purchase price (yes, 100%) of the pack will go to the good cause as well.
➠ Support + Save ➠
Get these gems at 30% off and we donate 10%
Web Form Builder
Give your users an easy way to communicate with you with a beautiful Web form. Requests, payments, contracts, mailing lists, & more...
➠ Save $21 - We Donate $5 ➠
CSS3 Menu Builder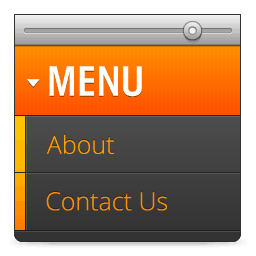 Create good looking, standards compliant, menus with simple intuitive visual controls. It is responsive too, adapting to any size screen.
➠ Same Savings & Cause ➠
The popular Website Insight will crawl your pages and calculate the data it finds so you have easy to understand, in depth, report. You'll get insight over your site's content structure, keyword usage, and notes about potential issues such as broken links. It has been said to have a triple digit ROI — just Wow.
Become your own SEO consultant today. There's 2 ways to order, letting you choose just how much you want to save and how much you'd like for us to donate: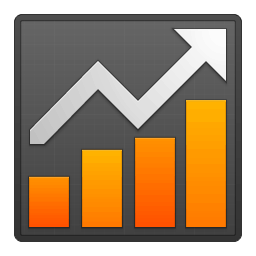 ➠ Get 10% Give 20% ➠
➠ Get 20% Give 10% ➠