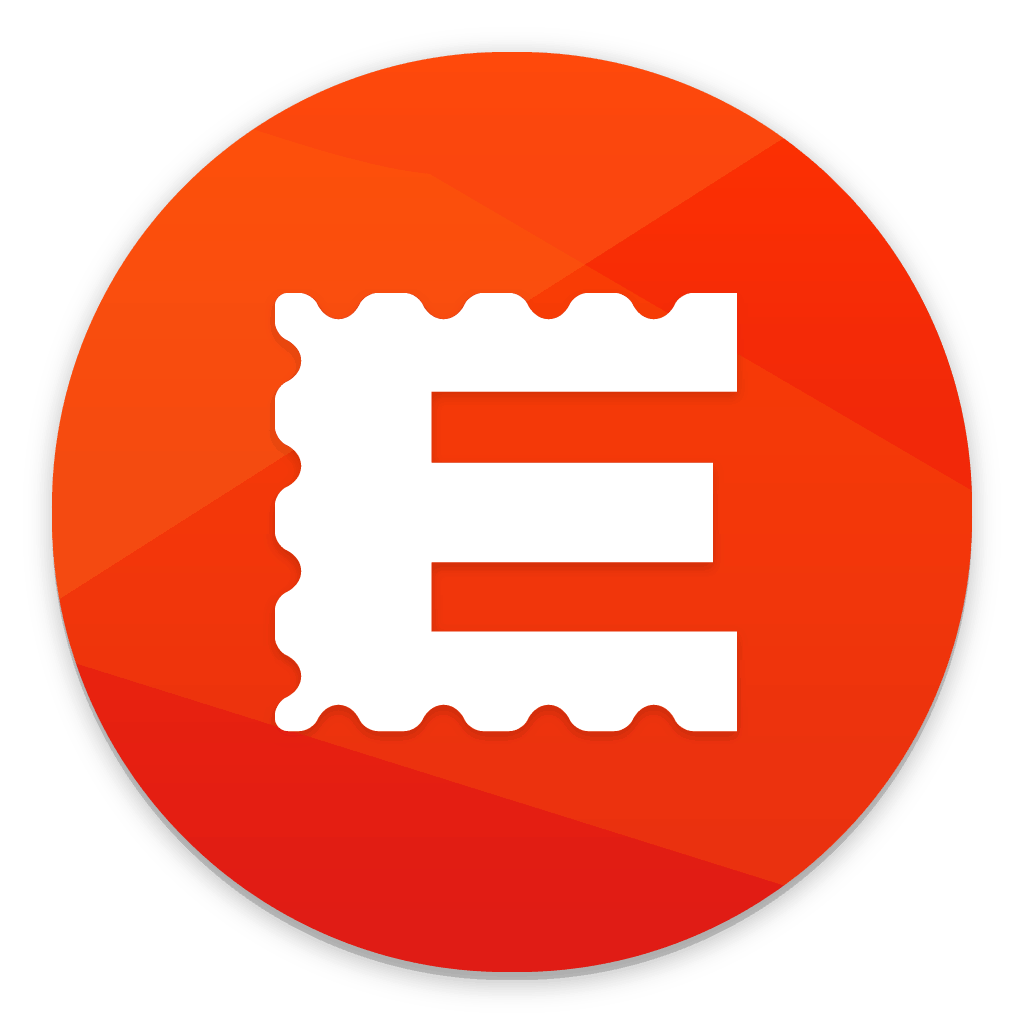 Responsive Email Designer
" Thanks to CC for making an app that removes the worry of making great emails. " — Eric E Rohloff
RED is the only app that designs custom emails that look great on all devices, improving opens, clicks, and readability. This app lets you focus on responsifying your emails while processing the sends through services such as Exact Target and Constant Contact.
Generate new or more revenue and improve reader engagement by:
Creating or sending mobile friendly emails and newsletters,
Transmitting newsletter marketing and sales notices,
Adding custom email design to your existing web design services.
Free Templates — Sweet!
Who doesn't love freebies? To help get your creative juices flowing, we're including 12+ fully-customizable templates with your RED purchase. Use these beauties to kickoff your marketing activities, or to simply learn the ropes by poking around within the settings.
Here's a taste of these handcrafted, complimentary designs:
Check out the full spread of RED templates here. Want even more?! You got it! We have rounded up projects that we've shared with everybody over the last few weeks. Download them and go wild. Bookmark the page as we will continue to add bonus content there.
Make email magic without coding — whoo hoo!
Powered by an innovative email code generator and built upon a solid foundation, emails made with RED are displayed consistently across all (major) email clients. On top of that, this one-of-a-kind app offers design options and layout tools unique to any email editor, allowing for a rich email experience on large screens and mobile devices alike.
Time to impress those mobile readers!