Post to S-Drive Streams with just one click.
You've never met a publishing tool as easy to use as Power Post. Just create a new entry and start typing! When you've crafted the perfect post, you can either save it as a draft or publish it to your CoffeeCup Stream with a single click.
Power Post bridges the gap between the reliability of a desktop application and the instant gratification that comes with web publishing. Now that you've got the best of both worlds, your online presence will be easier to manage.
Released: Feb 17, 2012
Runs On: Windows 8, Windows 7, Vista, XP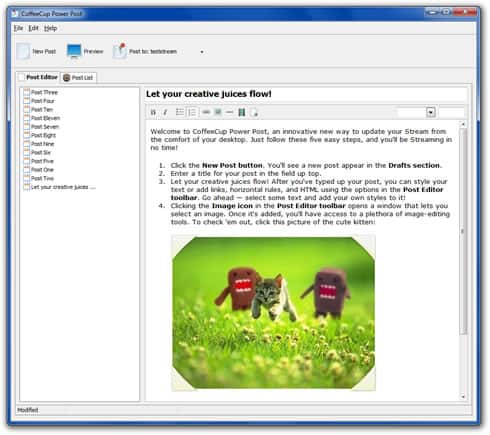 Why you'll love Power Post
It's a full suite of web publishing tools right at your fingertips. Add and format text, edit your images, then publish it all to your S-Drive Stream with just one click. It's all the warm fuzziness of a desktop app, but with a direct connection to your Stream!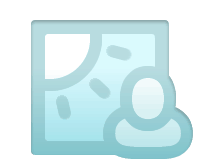 Make Your Photos Pop
We know that snapshots don't always come out picture-perfect. That's why Power Post comes with robust image-editing capabilities. Adjust saturation, brightness, definition, contrast, and white balance, and then add a unique touch to your images with colorizing tools and cool frame styles.
Predefined effects. Click one of the stunning, professionally designed effects, and boom! A plain-Jane photo is transformed into a work of art. And for all you creative types, if you've put together the perfect set of effects with our tools, you can save them and apply them to future photos with the click of a button.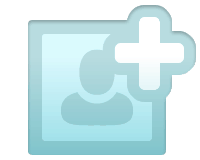 Add All Your Accounts
Power Post handles multiple CoffeeCup accounts like a champ. Add as many accounts as you have, and then pick and choose where to publish your posts. You can even organize the list of posts by account name.
Business and pleasure. S-Drive Streams are an ideal way to keep your readers up to date, whether they're friends and family or colleagues and customers. Give your customers a heads-up on the special-of-the-day, and then immediately switch to your personal account to share vacation photos.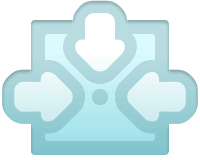 Everything in One Place
To help you keep track of your Stream, Power Post stores your saved drafts and your published posts all in one easy-to-use workspace. You can post to several Streams with the same interface, and if you make a mistake, fixing it's a snap.
Perfect harmony. The synchronizing feature ensures that any posts you've made outside of Power Post show up in your post list so you can edit them later. You can make a quick post from your phone, and then go back later and customize it when you've got plenty of time to make it sparkle.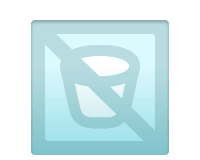 Never Lose Your Work
Don't worry about constantly saving and resaving your work — Power Post automatically backs up all your unpublished drafts every few seconds, so you'll always have the most recent version ready to work on.
Peace of mind. You love the security that comes from having all your work saved on your computer through a desktop application, but you're also addicted to the ease of instant updates on the web with S-Drive Streams. Why choose? CoffeeCup Power Post gives you the best of both worlds.