Our newsletter has gone pink for breast cancer awareness month.
And so, we have decided to share our proceeds to help fund research, and hopefully save lives. Until Friday, we are taking 30% off storewide. You get a cool 20% discount, and we will donate 10% to the Susan G. Komen Breast Cancer Foundation.
30% OFF WITH CODE: PINK
➠ Go score a nice 20% discount ➠ And we'll donate 10% to the good cause
Choose from apps and tools sitewide including our favorites:
Spice up, reinforce, showcase and more with Animation Studio »
Create stylish animations or slideshows that make your website really pop. Plus, site surfers love them and they're tons of fun to make. Includes an animation pack to get you started. They add just the perfect amount of pizzaz.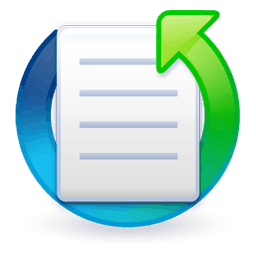 Manage and edit your files with the mighty Direct FTP »
With the intuitive interface, this app makes transferring files a pleasure. Connect to any web hosting provider and web server to upload, download, back-up or edit. With a built-in web editor, you can make changes to your HTML, CSS, PHP, and more.
Accept payments on your website with Web Form Builder »
Everyone could use a web form as there are endless ways to use them. Collect registrations, receive donations, set up a mailing list—and with the digital signature feature you can even accept contracts and agreements. Truly one amazing app!
Craft beautiful site graphics with Web Image Studio »
The handy app for creating and editing beautiful, jaw-dropping site graphics. Get the perfect look with a few clicks using the innovative palette tool. Plus get a free graphics pack to help get your creative jucies flowing. Available for Mac and Windows!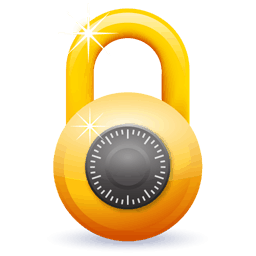 Have ultimate site security with Website Access Manager »
Get the most versatile website supervisor around. Easily set up password-protected areas, configure user permissions, redirect to custom error pages, block bad guys like hackers and spam-bots. This app is like hiring a bouncer for your website.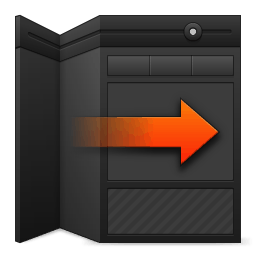 Develop a flexible site starting with Responsive Layout Maker »
This app has made a huge splash throughout the web. It's the unique workflow and features as content-based breakpoints that made this app popular among responsive design pro's and beginners alike. This app does not qualify for the PINK coupon code. Mac and Windows user click on to see how low the price goes.
*Discounts really rock, but please only one per purchase.